Safeguarding
Bristol Central and Bristol West TaeKwon-Do want everyone to enjoy the sport and to do so in an environment where they are protected from harm.
All staff and volunteers are trained to deliver an environment that promotes safety and protection for all children under their care
These clubs are members of the British TaeKwon-Do Council. Their policies and approaches to safeguarding are supported by the club and can be found here. British TaeKwon-Do Council Safeguarding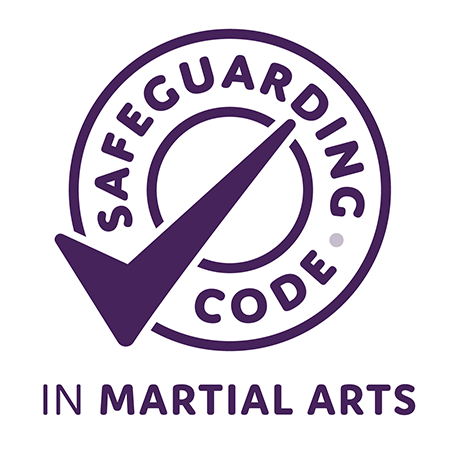 Safeguarding Code
Master Downer's School of TaeKwon-Do has been awared the safeguarding code in martial arts mark, recognising the commitment to protect all children and students from harm.
For more information about this please see the officail site at this link safeguardingcode.com/parents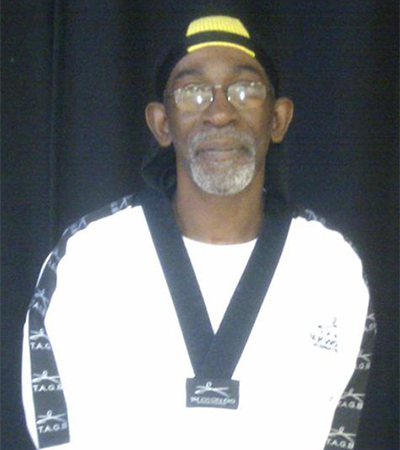 Noel Downer
Welfare Officer.
Tel: 07867534000
Noel Downer is a 6th Degree Black Belt in TaeKwon-Do and is the welfare officer for Master Downers School of TaeKwon-Do (formerly Bristol West and Bristol Central TaeKwon-Do).
---

Childline supports anyone under 19 in the UK with any issue. They can be reached on 0800111.
www.childline.org.uk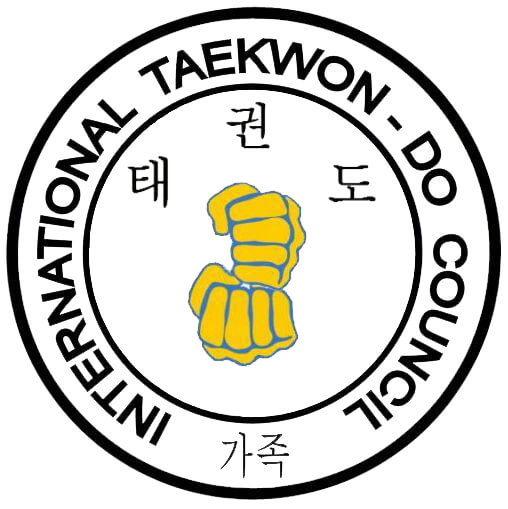 Privacy
This site uses cookies purely as a part of the functionality of the site. None of your data is used for any purpose other than for displaying this site. Members information is used solely for the purposes of running the club.