Training Sessions
Training sessions are run throughout the week and all students are welcome to attend any of the sessions that they can make. Sessions that are intended for Juniors run at an earlier time and are aimed at our younger students at the lower grades.
Beginners are welcome at any of the club sessions and you will get your first month of training free! That gives you plenty of time to learn about TaeKwon-Do and decide if it is the right martial art for you.
The Hideout
The hall used for the hideout is inside the building, round to the right.
Saturday.
6:15pm - 7:15pm
Sunday.
11:15am - 12:15pm
The Hideout
2 White Street,
St Judes, Bristol
BS5 0TS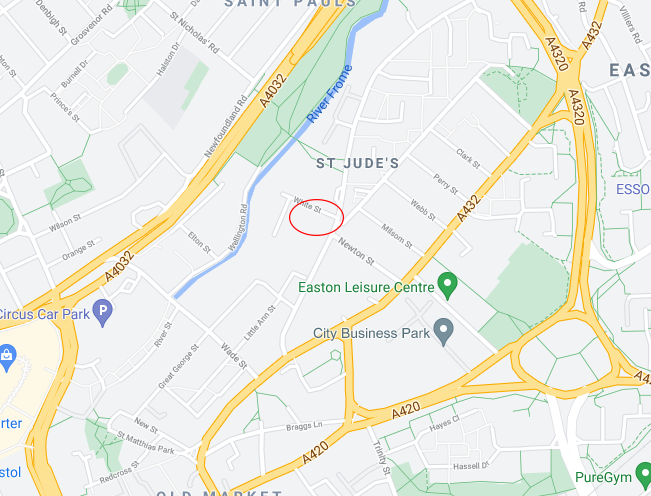 St. Werburgs Primary
The St Werbergs Site requires buzzer entry, if you arrive after the start time please use the buzzer by the door to Alert someone inside so that we can let you in.
Tuesday.
5:30pm - 6:30pm ( Juniors Session )
7:00pm - 8:30pm

Thursday.
5:30pm - 6:30pm ( Juniors Session )
7:00pm - 8:30pm

St. Werburghs Primary School
Silver Birch Annexe
Mogg Street
St Werburgh's
Bristol
BS2 9UB